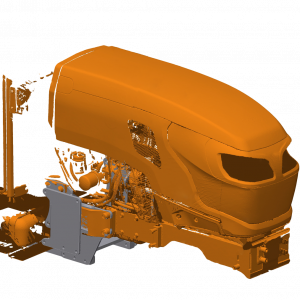 FOR EVERY APPLICATION
IN VITICULTURE
Due to the space-saving and well thought-out construction, the viticulture plates of Hauer are perfectly fitted to the tractor. Due to their robust construction, the viticulture plates are suitable for all uses with e.g. offset machinery, pile driver, etc. suitable.
Please see our list for an overview of the tractor types we can offer.
For tractor types wich are not listed, please send us an inquiry.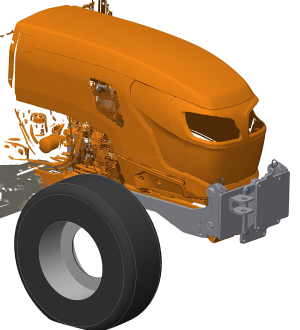 Viticulture plate changeable with front linkage FS-4
This mounting plate is used instead of the FS-4 front linkage with the coupling brackets or screwed to the original front axle support. It is used to operate various attachments from Ero, such as trimmers.